ABOUT LUXURY RENTALS OF CAROLINA
Premium Vacation Rentals
In Luxurious Pinehurst North Carolina
Life is too short to spend your precious moments in hotel rooms. We are the fastest growing luxury vacation rental property company in the Pinehurst area, this video shows you why you should book one of our luxury properties.
Pinehurst Luxury provides premium amenities, accommodations and service to guests and families wanting to experience the charm and beauty of Pinehurst.
Our Vision
For The Future
Our vision is to create unforgettable memories for guests through 5-Star luxury, service, and accommodations. Bringing friends and families together to experience what life has to offer in a home away from home. 
Luxury Rentals of Carolina provides quality properties with unmatched services and accommodations to deliver the best guest experience to create unforgettable lifetime memories in the Carolinas.
The story of Luxury Rentals of Carolina, is a tale of family bonds and single-minded dedication to the highest of standards. The company is a family owned and operated business with extensive experience in business, management, operations, and customer service and relations.
Luxury Rentals of Carolina formed when families came together and decided "they can do it better". The Muller and Angeles family have a lifetime of travels through work and leisure and have visited numerous countries around the world, lodging in hotels/resorts and vacation rentals. With the families love of golf and Pinehurst, they decided there would be no better place to offer guests unmatched quality and customer service in the vacation rental business than in their own backyard of Pinehurst.
The company is known for its tradition of commitment to impeccable service at properties in the Carolinas. Luxury Rentals of Carolina is about creating unforgettable experiences for our guests. Our company was crafted to celebrate togetherness by experiencing a destination in its truest form. Luxury Rentals of Carolina brings guests the best experiences through deliberate attention to detail by exquisite fashion design, superior amenities, and thoughtful gestures.
The North Carolina-based company sets to transform the vacation rental industry in Pinehurst by combining personalized, genuine care with an unwavering commitment to excellence- creating redefined luxury for the traveler and its family through the vacation rental platform.
Luxury Rentals of Carolina Team
Ready to Serve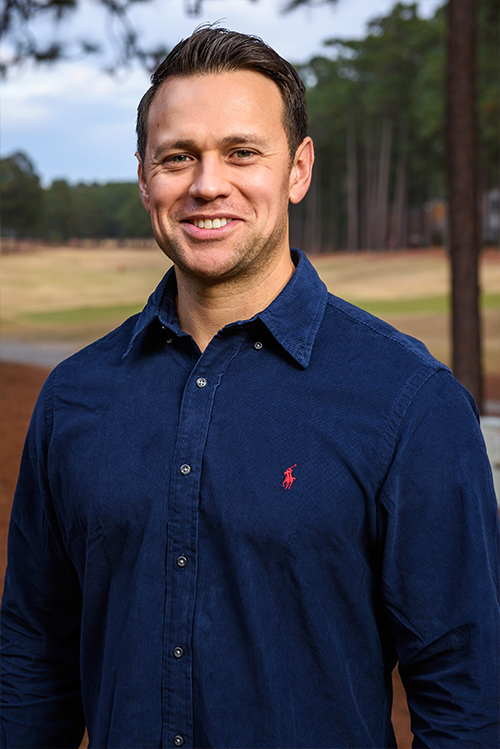 Anthony Muller
President | Owner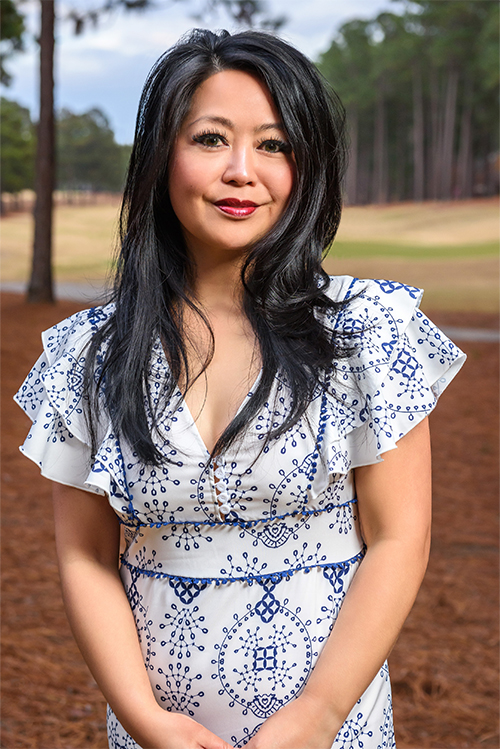 Katherine Muller
VP | Owner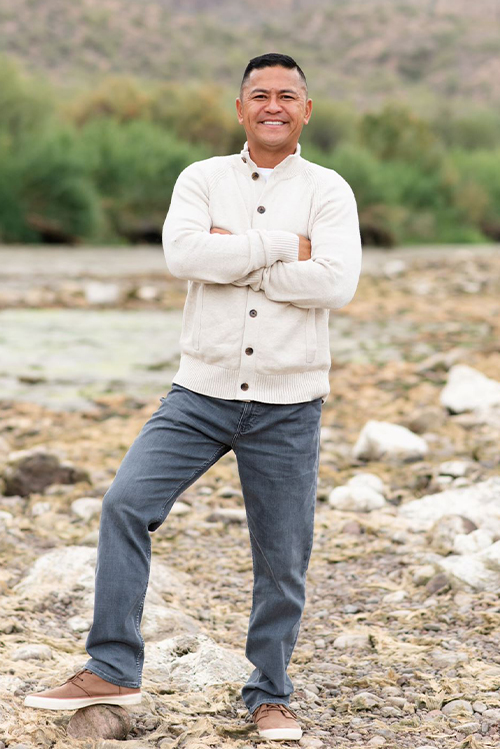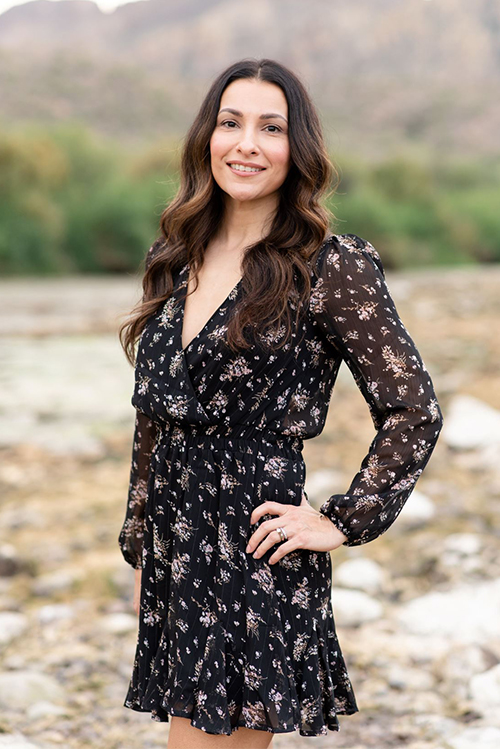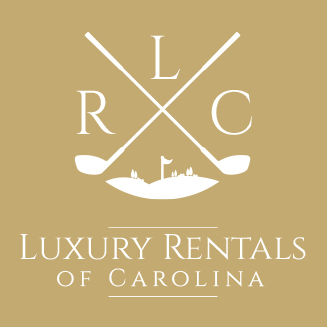 Luxury Rentals of Carolina is the new face of short-term luxury accommodations. We, combined with our carefully vetted collection of properties, provide perfect vacation homes for families, organizations and friends to come together and create unforgettable memories.
90 Cochran Castle Cir. Pinehurst, NC 28374
Luxury Rentals of Carolina is not affiliated with Pinehurst Resort or Pinehurst Golf Courses.
Copyright © 2022 Luxury Rentals of Carolina, LLC. All rights reserved. | Sitemap